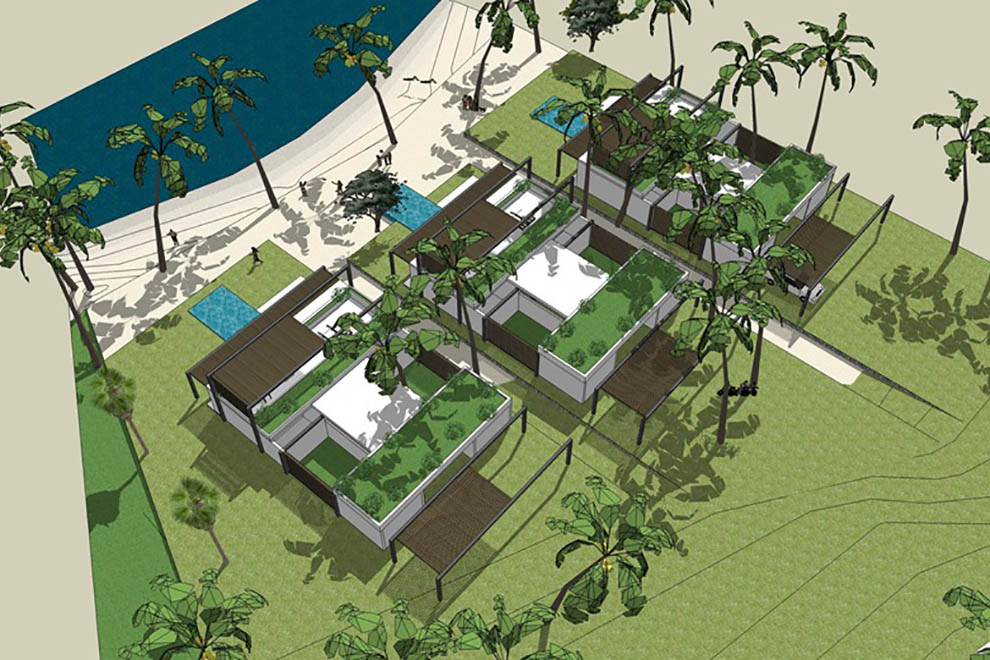 Construction of Koh Phangan villas started.
The villas are located in the northwest part of the island, near Srithanu village. Set in a natural  environment with a stunning view of Koh Samui Island.
Pha-Ngan island in southeast Thailand is Thailand's fifth biggest island. Located 70km from the mainland and just 12km from Koh Samui.
Bliss Beach Villas Koh Phangan Thailand